The Mamma's Pizza & Restaurant
4740 Bell Blvd, Bayside, NY 11361
Order now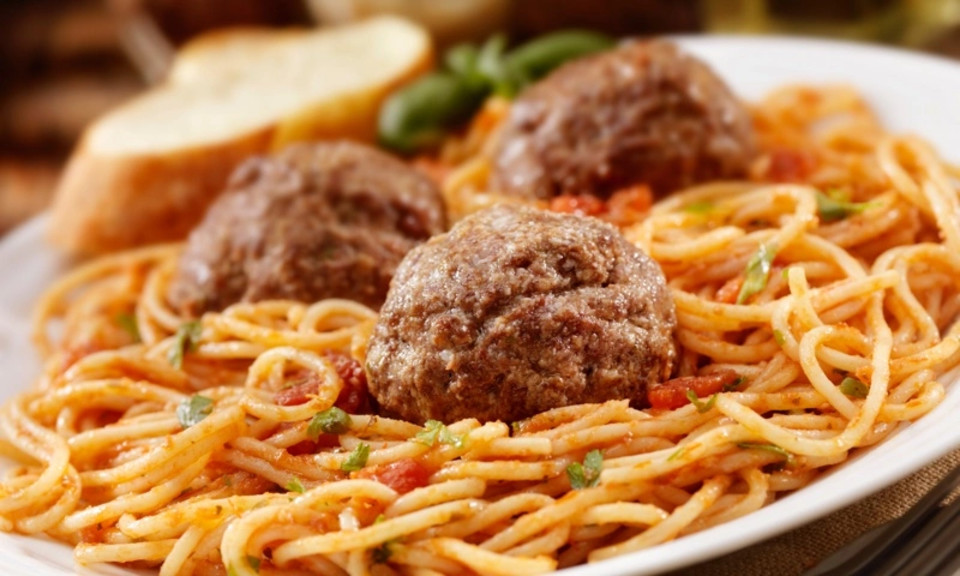 samia
My choices were so delicious , the penne pasta, the wings and the desserts scrumptious and fresh (strawberry shortcake and chocolate cake). I may have found a great restaurant to replace my local italian place. I really enjoyed my meal.
Marialyn
Thank God they redeemed themselves.Love this place but was gonna go somewhere else due to my last two pies were undercooked and cold.Told them well done this time and it was perfect!
Joe
Our neighborhood go-to pizza place. But everything is good there and they deliver fast. Excellent quality pizza.
Kimberly
This place has the best burgers and Philly cheesteakrs around.
The mamas burger is to die for.
Morgan
Fast , hot , correct order and delicious..FINALLY A GREAT SPOT FOR ALL TYPES OF FOODS
weilling
It's very good, even though they got something wrong. They're not the best pizza place around, but they've been consistent in quality and always tasted good.
David
Above and beyond in accommodating pepper flakes and extra sauce for my pizza. Antipasti salad was amazing as well.
Karla
Amazing food!! Love the pizza... definitely it will be my 1st choice
Jonathan
Very good food and great quality
Edward
Good pizza with fast delivery
About us
Today

Delivery: 11:30 AM - 8:00 PM

Takeout: 11:30 AM - 8:20 PM

Delivery

Monday:

11:30 AM - 8:00 PM

Tuesday:

11:30 AM - 8:00 PM

Wednesday:

11:30 AM - 8:00 PM

Thursday:

11:30 AM - 8:00 PM

Friday:

11:30 AM - 8:00 PM

Saturday:

11:30 AM - 8:00 PM

Takeout

Monday:

11:30 AM - 8:20 PM

Tuesday:

11:30 AM - 8:20 PM

Wednesday:

11:30 AM - 8:20 PM

Thursday:

11:30 AM - 8:20 PM

Friday:

11:30 AM - 8:20 PM

Saturday:

11:30 AM - 8:20 PM
Besides our delicious pizza we have a full kitchen and grill where customers can order from burgers to gyros, wraps, salads, entrees, heros and appetizers. Our prices are unbeatable. Quality quantity and freshness guaranteed. We offer monthly savings with various coupons. Specialty menu Pizza Pasta Burgers Salads gyros